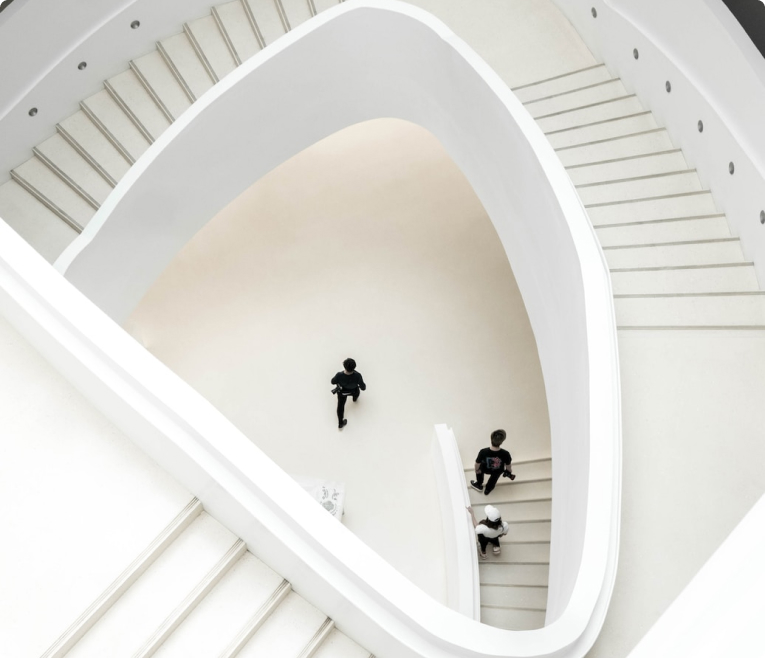 The HSSK
Difference
Respected
Respected by both bench and bar, HSSK is known for its ability to deliver precedent-setting results of first impression in federal and state courts. Our reputation in the legal community provides our clients with tactical advantages and peace of mind.
Sophisticated
HSSK handles complex business disputes involving contracts, unfair trade practices, and real estate, as well as sophisticated land use matters statewide. Whether it is a "bet-the-company" litigation or a multistage development, our skilled team advocates for your interests.
Collaborative
HSSK understands the changing needs and challenges of their clients' businesses. Each matter is efficiently staffed by a team of attorneys who work together to achieve the clients' goals and objectives at each stage of the proceeding.